07 Nov 2022
ERC publishes preliminary data on latest Starting Grants call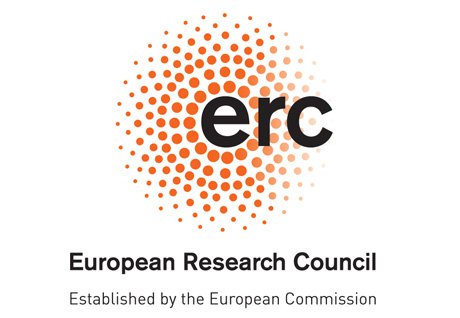 The European Research Council (ERC) has published preliminary data on the proposals submitted to the Starting Grants 2023 call which closed for applications on 22 October 2022.
The ERC received 2,696 applications under this call. This marks a decrease of 8% compared to the previous call in 2022. The applicants' success rate in this competition is estimated at 15%.
The highest number of applications was submitted in the domain of Physical Sciences and Engineering (1,151 - 43%), followed by Social Science and Humanities (814 - 30%), and Life Sciences (731 - 27%). 
Women submitted nearly 40% of proposals, compared to 41% in the Starting Grants call in 2022 and 40% in 2021. 
In the ERC Work Programme, the ERC Scientific Council earmarked €628 million for an estimated 407 Starting Grants in 2023. The ERC is now beginning the evaluation of the proposals. The projects selected for funding are planned to be announced in summer 2023.
For more information: