11 Nov 2020
ERC outlines business continuity measures during coronavirus pandemic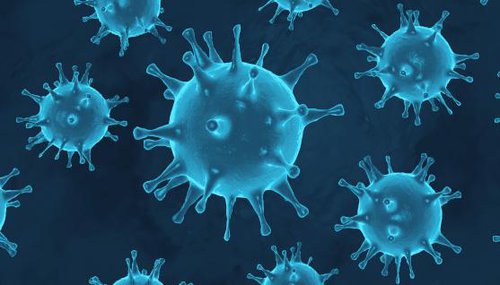 The European Research Council (ERC) has published a set of business continuity measures aimed at keeping projects and the ERC itself fully operational during the coronavirus pandemic. Amongst others, these measures include the following:
Since March 2020, all panel evaluations of project proposals are organised remotely and have been on schedule. The ERC does not anticipate any delays in upcoming evaluations.
The ERC provides a flexible framework for changes required due to projects having to postpone their start date or to extend the duration of ongoing projects. Extensions of the initial project duration up six months are decided on favourably and in a speedy manner. Extensions of more than six months are granted on a case-by-case assessment basis.
As for the the possibility of addressing COVID-19-related problems in ongoing projects, the ERC points out that its grants make it possible for researchers to adjust their projects, provided that the changes are scientifically justified and broadly relevant to the proposals' original aims.
The ERC has also introduced maximum flexibility on the eligibility of personnel costs, in particular on teleworking costs. Time spent on teleworking from outside the EU or the Associated Countries, if the ERC grantee is blocked from returning to the EU or the Associated Countries due to the pandemic, may count as time spent on the ERC project and in the EU or the Associated Countries.
The ERC points out that the EU financial contribution to the project cannot be increased. Additional personnel costs arising from the extended grant duration can only be funded within the defined EU financial contribution.
For more information: