04 Nov 2021
ERC launches second edition of Public Engagement with Research Award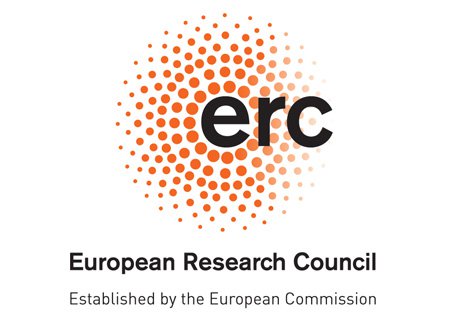 On 4 November 2021, the European Research Council launched the second ERC Public Engagement with Research Award contest. The aim of the initiative is to recognise ERC grantees who have demonstrated excellence in engaging with audiences beyond their field of research. A prize of €10,000 will be awarded to the best applicant in each of three different categories:
Involve - citizen science
Inspire - public outreach
Influence - media and policy
The competition opens on 4 November 2021, with a submission deadline of 3 February 2022.
For more information: