20 Jul 2021
ERC comments on new Pact for R&I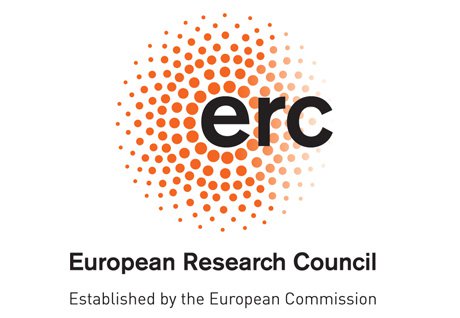 The European Research Council (ERC) Scientific Council has issued a statement commenting on the draft European Pact for Research and Innovation that the European Commission (EC) had adopted on 16 July 2021 and which had been officially presented at the informal meeting of Research Ministers on 19 July 2021 in Brdo, Slovenia. In its statement. the ERC is critical of the fact that the Pact does not emphasise more strongly the importance of sufficient funding for fundamental research.
The ERC Scientific Council stresses the importance of enhanced collaboration between the national level and the European level, in order to improve the excellence and efficiency of the European R&I system and is critical of the fact that the EU is still far from reaching its 3% target for R&D investment. The statement calls for action now in order to be able to meet the ERA goals within the next two decades, in particular with regard to raising Europe's level of investment in R&D. This, the ERC argues, is crucial in order to address the major challenges of climate change, digitalisation and health. as well as to make major progress towards sustainability. In particular, it urgently calls for sufficient room and funding to frontier research, the necessity of which was shown by the pandemic: "Widening excellence and helping to build capacity are worthy goals that are complementary to and cannot replace strengthening Europe's existing centres that have reached excellence. All these are conditions for Europe to remain attractive and competitive on a global scale", the statement says.
Other issues addressed in the paper are the need for long-term funding, cooperation across government, and sustainable career paths for young researchers.  
To read the full ERC statement, click here.