05 May 2023
ERC awards 66 new Proof of Concept Grants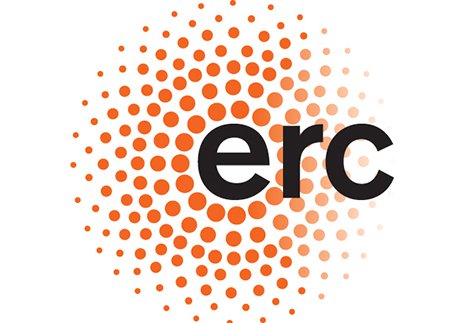 The European Research Council (ERC) has announced 66 new recipients of its Proof of Concept Grant scheme. Worth €150,000 each. Their grants will be used to explore the commercial or societal potential of the results of their research projects. This funding is part of the EU's research and innovation programme, Horizon Europe.
The winning projects have been selected out of 122 evaluated proposals. The new grants will be awarded to researchers working in 16 countries: UK (12), Germany (9), Spain (8), France (6), Italy (6), Belgium (4), Israel (4), the Netherlands (4), Denmark (3), Norway (2), Sweden (2), and Austria (2). In addition, one grant has been given to researchers based in Hungary, Luxembourg, Poland, and Finland.
From developing a new way to detect space debris, to the introduction of artificial soil to screen plants nutritional needs from below the ground, to the development of a cheap and reliable method to detect ovarian cancer, the Proof of Concept scheme supports researchers working in a wide range of disciplines. Researchers use this type of funding to verify the practical viability of scientific concepts, explore business opportunities or prepare patent applications.
For more information: