27 Jul 2018
ERC awards 403 Starting Grants to early career researchers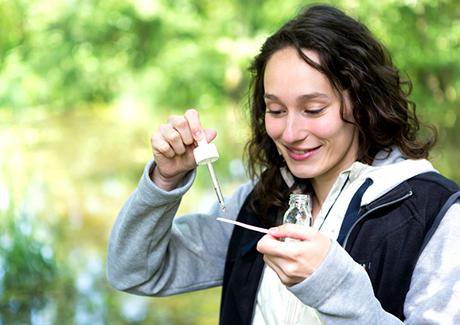 On 27 July 2018, the European Research Council published the results of the latest Starting Grants call. 403 talented early career researchers have been awarded a grant worth EUR 603 million in total and up to EUR 1.5 million each. The scientists will be able to create their own research teams and conduct pioneering projects.
On this occasion, Carlos Moedas, European Commissioner for Research, Science and Innovation, said:"In addition to supporting early stage European researchers, the ERC Starting Grants also help enrich the European research field by attracting and retaining foreign scientists in Europe. More than one in ten grantees come from outside the EU or its associated countries. Europe is open to the world!"
Once again, almost 13% of applications were funded. Like in the previous funding round, female researchers who applied had a slightly higher success rate (13.7%) than their male counterparts (12.4%).
In this round, slightly more German (73), Italian (42), French (33) and Dutch (33) researchers were successful than other nationalities. Grantees from 44 countries across the world received grants, from as far afield as Vietnam and Argentina. The competition therefore enabled some researcher mobility and the spread of scientific knowledge, as 40 grantees will move country to take up their grant, and 16 will come from outside the EU and H2020 Associated Countries.
The funded research will be carried out in 22 different EU countries, with research institutions from Germany (76), the UK (67) and the Netherlands (46) hosting the most projects. Austria will host 9 Starting Grantees.
These Starting Grants will help the selected scientists to build their own research teams, leading to job creation as an estimated 1,500 postdocs, PhD students and other staff could be employed to support them.