09 Dec 2020
ERC announces winners of 327 new Consolidator Grants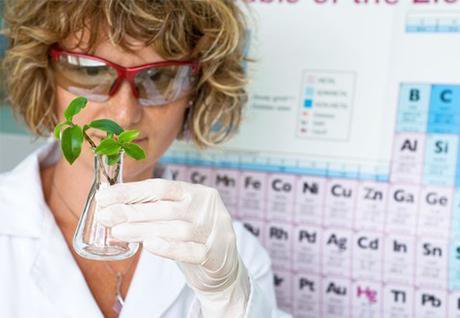 On 9 December 2020, the European Research Council (ERC) announced the winners of its latest Consolidator Grant competition for mid-career researchers. The funding is worth € 655 million in total and will go to 327 new grantees in order to support them in consolidating their teams and have far-reaching impact. The winners were selected from a total of 2,506 proposals, which amounts to an overall funding rate of 13%. The selection procedure was carried out completely online.
37% of the grants were awarded to female researchers, the highest proportion since the start of the Consolidator Grant scheme. According to the ERC, the success rate for women was higher than the success rate for men (14.5% and for men 12.6%). The grantees are from 39 different nationalities, with the largest share accounted for by Italians (47 grants), Germans (45 grants), French (27 grants) and British (24 grants) nationals. They will carry out their projects at universities, research centres and companies in 23 different countries across Europe, with Germany (50 grants), the United Kingdom (50), France (34) and the Netherlands (29) as leading locations. 18 grant winners are located in Austria (7 at the University of Vienna, 5 at the Austrian Academy of Sciences, 2 at the University of Innsbruck, and 1 each at the Institute for Applied Systems Analysis, the Vienna University of Technology, the University of Graz, and the University of Linz). For the first time, a project based in Ukraine, a Horizon 2020 "Associated" country, will also be funded by a Consolidator Grant. The research projects proposed by the new grantees cover a wide range of topics in physical sciences and engineering, life sciences, as well as social sciences and humanities.
ERC Consolidator Grants are awarded to outstanding researchers of any nationality and age, with at least seven and up to twelve years of experience after PhD, and a scientific track record showing great promise. Research must be conducted in a public or private research organisation located in one of the EU Member States or Associated" Countries. The funding - up to €2 million per grant, plus in some cases an additional €1 million for start-up costs - is provided for up to five years and mostly covers the employment of researchers and other staff to consolidate the grantees' teams.
For more information:
Facts, figures, and rankings - ERC Consolidator Grants 2020
Federal Ministry of Education, Science and Research - press release (in German)