21 Dec 2021
ERAC Task Force adopts Report on Review of Charter and Code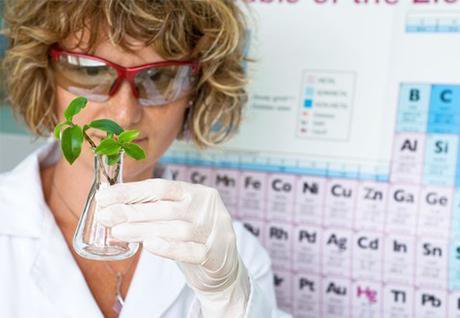 The ERAC 'Triangle Task Force' consisting of the Standing Working Groups on Open Science and Innovation (OSI), Human Resources and Mobility (HRM), and Gender in Research and Innovation (GRI), has adopted a report on the Review of the European Charter and Code of Conduct for the Recruitment of Researchers. This report is the result of the Task Force's goal 2 'To review the "European Charter for Researchers and a Code of Conduct for the Recruitment of Researchers' in the light of the new European Research Area objectives and priorities.
The paper summarises the main findings and recommendations of the working group of the Triangle Task Force responsible for Goal 2, and incorporates the Stakeholder's inputs. Some of the findings are as follows:
The Charter&Code principles remain very relevant today, and appropriate to contribute to the
construction of a single market for research and innovation, as well as to fostering relationships
between researchers, employers, and funders that are conductive to excellence in research and
to the career development of researchers in Europe.
However, some current priorities of the new ERA could be better integrated so as to make sure
that the Charter&Code evolves at the same pace as ERA. For instance, the gender aspects of the
human resources policies need to be reinforced and mainstreamed throughout the whole Charter&Code. As another example, the teaching dimension of some researchers' job profiles has an impact on training, recruitment and assessment, among others, so it should be mainstreamed in the Charter&Code.
The outputs of the Triangle Task Force will feed into the European Commission ́s analysis, conclusions and next steps on ERA priority 3.
The paper can be downloaded here:
Report on the Review of the European Charter and Code of Conduct for the Recruitment of Researchers