08 Jun 2021
ERAC Task Force adopts Guideline Paper on research evaluation Open Science and gender equality context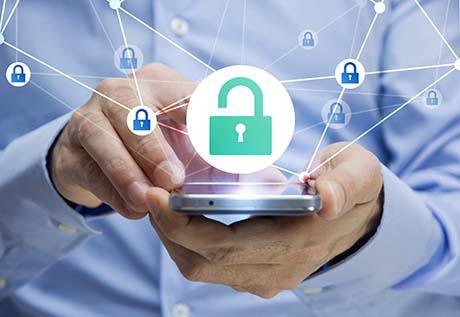 Recently an ERAC 'Triangle Task Force' consisting of the Standing Working Groups on Open Science and Innovation (OSI), Human Resources and Mobility (HRM), and Gender in Research and Innovation (GRI), has adopted the Guideline Paper 'Research evaluation in a context of Open Science and gender equality'. This report provides stakeholders involved in research evaluation reforms with a set of guidelines that aim at fostering both Open Science and gender equality. Both topics are key dimensions in the implementation of a new European Research Area and provide policy and decision makers, funders as well as researchers with a unique opportunity to substantially renegotiate, through evaluation, the social roles and responsibilities of publicly funded research, as well as to rethink the science system as a whole.
The report elaborates on six general principles, which are considered as being central in the development and implementation of research evaluation procedures that better support Open Science as well as gender equality:
Foster the diversity of open research ecosystems; promote inclusiveness and collective involvement in the design of Open Science and research evaluation policies;
Encourage a responsible attitude in research evaluation;
Foster transparency in research evaluation and trustworthiness in the added value of Open Science and gender equality;
Provide the right incentives through evaluation;
Create a virtuous circle between training and evaluation.
The paper can be downloaded here:
Guideline Paper 'Research evaluation in a context of Open Science and gender equality'