24 Jan 2020
ERAC Opinion on the Future of the ERA published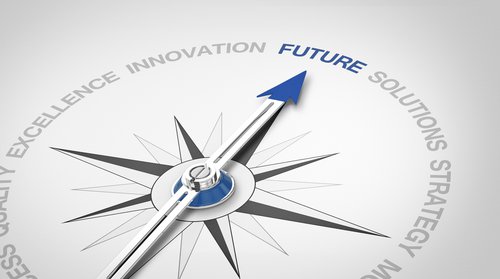 On 24 January 2020, the ERAC Opinion on the Future of the European Research Area (ERA) was published. The Opinion was adopted by ERAC at its meeting in December 2019. The paper was based on a report from an Ad-hoc Working Group that had worked intensively on the issue for six months. It outlines a new narrative for ERA, based on the principles of Inclusiveness, Relevance, Effectiveness and Visibility. Based on the new narrative, the ERAC opinion proposes four main priorities for the future of the ERA:
Framework conditions for the production, circulation and use of knowledge, including research career issues
R&I-driven joint action with other policy areas in a global context
Relevance and visibility of R&I for society
Broad inclusiveness.
As a next step, the European Commission will prepare a Communication on a new ERA which is expected to be presented by mid-2020. In addition, the Commission will visit several Member States to discuss the issue with national stakeholders.
The ERAC Opinion on the Future of the ERA can be downloaded here.