02 Oct 2018
ERA Thematic Dossier on MSCA and ERC shows above-average Austrian success rate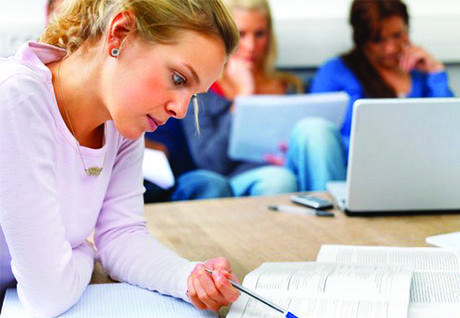 The Austrian Research Promotion Agency (FFG) has published an ERA Thematic Dossier" on "Austria in 'Horizon 2020: Marie Skłodowska-Curie Actions and European Research Council". The dossier shows the crucial importance of these two programmes for promoting career opportunities for researchers and excellent European basic research for Europe.
Since 2014, around € 144 million have been allocated to Austrian research organisations within the framework of the ERC (European Research Council). At 17.3 percent, Austria's success rate is well above the average of 12 percent in all countries. Austria has so far been able to acquire 109 grants, with the Starting Grants being the most successful so far. The potential of the "Proof of Concept" grants in particular has not yet been fully exhausted: Ideas arising from ERC projects can be tested within the framework of the "Proof of Concept" with regard to their potential for marketable innovations.
Since the launch of "Horizon 2020" in 2014, around € 72 million have been invested in MSCA in Austria, and there have been 276 Austrian MSCA participations to date. A success rate of 13.7 percent places researchers working at Austrian institutions above average (average of all participating countries: 12.4 percent).
Marie Skłodowska-Curie measures support the career development of researchers through international and interdisciplinary mobility as well as knowledge transfer between the academic and non-academic sectors. Co-financing of national doctoral and fellowship programmes is also possible.
The FFG thematic dossier can be downloaded here.