19 Feb 2019
ERA Progress Report 2018 published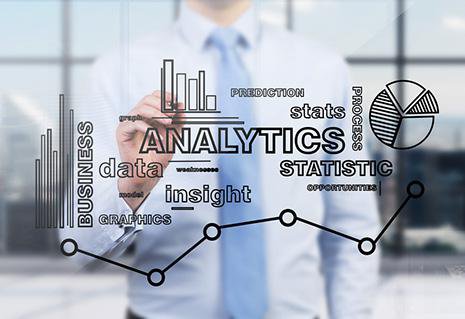 The 2018 ERA Progress Report assesses the current state of the European Research Area (ERA) and the progress made on ERA implementation in 2016-2018. After 2016, progress has been measured at country level using the ERA monitoring mechanism for the second time. A set of 24 core indicators and eight headline indicators jointly defined by Member States, research stakeholders and the Commission form the basis of the analysis.
ERA implementation focuses on six priorities:
1. More effective national research systems
2. Optimal transnational cooperation and competition, including 'jointly addressing grand challenges' and 'research infrastructures'
3. An open labour market for researchers
4. Gender equality and gender mainstreaming in research
5. Optimal circulation, access to and transfer of scientific knowledge, including 'knowledge circulation' and 'open access'
6. International cooperation.
The 2018 ERA Progress Report shows that progress on ERA implementation continues, albeit at a slower pace than before. The growth rate of some headline indicators (priorities 5 and 6) is stable, while for others (priorities 1, 2 and 4) it has slowed. One headline indicator (priority 3) even has a negative growth rate. However, this is of no immediate concern as this indicator is only a proxy and the complementary indicators for priority 3 are still improving.