05 May 2023
ERA LEARN publishes report on challenges of Widening Countries with implementing Partnerships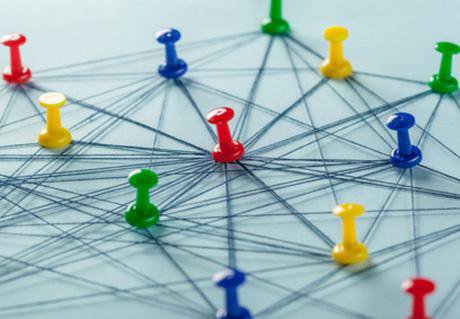 ERA LEARN has published a report which presents the results of an ERA-LEARN survey on early organisational and national experiences with establishing and implementating European Partnerships. The goal of the survey was to collect information about the challenges and opportunities faced by national and regional stakeholders in the process of development and implementation of the partnerships.
The survey shows that for most Research Performing Organisations (RPOs) and some Research Funding Organisations (RFOs), participation in a partnership is often motivated by the organisation's interests and priorities. The mission and the goals of the organisation, the interests and the capacity of the research community are reasons for entering a partnership – especially for RFOs from Widening Countries. Several respondents from RFOs from Widening and Non-Widening Countries also note their previous experience was in programmes and networks that were predecessors of Horizon Europe Partnerships.
According to the survey results, 9 out of 35 organisations from Widening Countries take leading roles in the Partnerships, but there are no organisations from this group of countries among the Partnership coordinators. In contrast, in the case of Non-Widening Countries, 11 out of 26 claim to lead tasks or Work Packages. The main reason that the organisations from Widening Countries do not take more active roles in the EPs is lack of staff.
The report can be downloaded here:
Challenges of Widening Countries in the Creation and Implementation of the European Partnerships