11 Dec 2017
ERA Learn Newsletter focuses on 15 years of Public-Publc Partnerships in R&I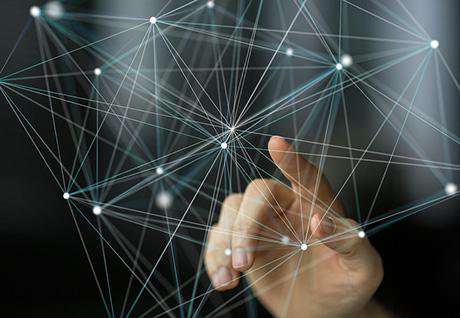 The latest ERA Learn Newsletter summarises the key facts of 15 years of European public-public partnerships in research and innovation (P2Ps) and takes a look at FP9. P2Ps are increasingly becoming a noticeable player in the ERA landscape. From the initial 71 ERA-NETs created in FP6, a total of more than 260 networks have now been supported.

Currently there are 98 active networks including: 6 Art 185s (including the newly created PRIMA), 8 ERA-NETs and 11 ERA-NET Plus from FP7, 46 ERA-NET Cofund Actions, 3 EJP Cofund Actions and 10 JPIs, as well as 14 other networks that became self-sustained. Today, in addition to the 28 EU Member States, a total of 13 Associated Countries and 29 Third Countries participate in P2P calls. This is most impressive considering that the starting points were 15 EU Member States and 2 Associated Countries in 2002 .
The EU support of P2Ps across the different FPs has increased significantly, from €380 million in FP6 (2.1% of the FP6 budget) to € 802 million (1.4% of FP7 budget) in FP7. In Horizon 2020 it is estimated to reach approximately € 2,500 million (around 3.1% of the budget). This investment has
mobilised national contributions that have increased exponentially over the years despite the recent financial crises, i.e. € 1,250 million of national funding under FP6 and around € 2,900 million under FP7, to an estimated € 6,000-8,000 million in Horizon 2020.