10 Nov 2017
ERA LEARN: 3rd Annual Report on Public-Public Partnerships published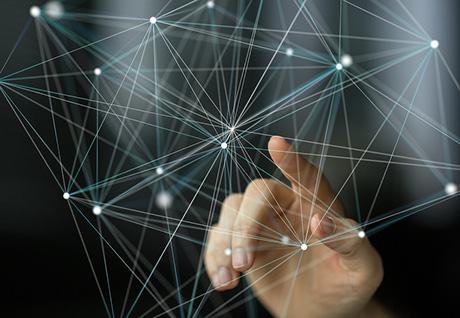 The 3rd Annual Report on Public-Public Partnerships (P2Ps) starts with an overview of developments over the 12-month period from July 2016 to June 2017. It then summarises the current position and cumulative investment in P2P joint calls since FP6, followed by a specific section on the Horizon 2020 ERA-NET Cofund instrument. Available data on planned investment for the second half of 2017 and beyond is also included. The main headlines from the report include:
58 joint calls closed during the review period (around 40% of which were ERA-NET Cofund calls). Another 33 will close during the second half of 2017.
At the beginning of the review period, 95 P2P networks were active, and 15 ended during this time.These were mainly FP7 ERA-NETs that had come to the end of their contract period
By the end of 2017, more than 570 joint calls will have been launched by P2P networks with a combined investment of some euro 5.8 billion in more than 6,400 transnational projects.
46 ERA-NET Cofund networks have been implemented since 2014, and all but two have closed their first co-funded calls. A further 17 additional calls will also have closed by the end of 2017.
Around 85 calls with a total budget of more than euro 1.5 billion are forecast during the period 2018-2021 from networks that are currently active or will be funded through the upcoming work programme of Horizon 2020.
The report concludes with short summaries of other analytical work carried out by ERA-LEARN 2020 over the past year.
The report can be downloaded here.