04 Mar 2021
ERA Forum for Transition discusses "Pact for R&I"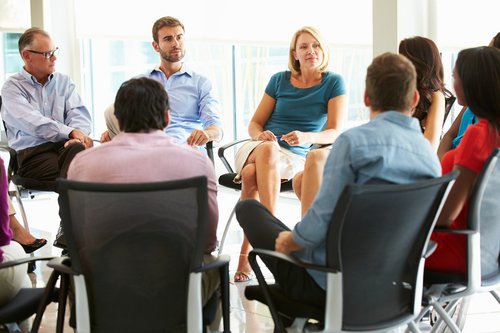 As the ERA Forum for Transition is about to get into a routine with its tight meeting schedule and work plan, the Pact for R&I and the future ERA governance is beginning to take shape. At its 2nd meeting on 3 March 2021, the Forum adopted its work plan and working modalities. There is a high degree of agreement on the objectives and deliverables of the group, and a very positive atmosphere and constructive attitude among the members.
The group started immediately into substantial discussions on the "Pact for R&I" and the future ERA governance. The first discussion was about a first draft of a list of fundamental "Principles of the ERA", where a high amount of common ground among the members could be observed. The second discussion topic were the priority areas for ERA actions. There is broad agreement that this list should be the basis for concrete ERA actions for a period of about 10 years, and that these ERA actions should be defined in an "ERA Policy Agenda" as a next step. Unlike the list of priorities, The "ERA Policy Agenda" will be updated regularly. The priorities will be largely based on the Commission Communication of last September, and the Council Conclusions of December.
The discussions on the ERA governance are still in an early phase. However, it seems probable that a Commission-driven permanent forum will form the operational core of the new governance, and that ERAC and the Council will be its other main elements. There is full agreement that the governance will have to cover three main functions, namely policy design, policy implementation and policy monitoring, and that the implementation at national level via national action plans will be a decisive factor for the success of the entire endeavour. Furthermore, delegates largely agree that stakeholders should be strongly involved in the work of the Forum, both via their umbrella organisations in regular exchanges with the Forum, as well as at national level through collaboration with the respective national Forum members.