07 Dec 2021
EP's ITRE Committee holds public hearing on "New ERA for R&I"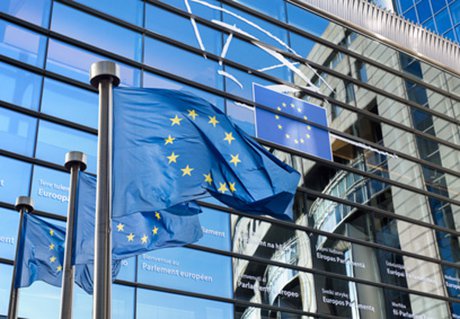 On 6 December 2021, the European Parliament's Committee on Industry, Research and Energy (ITRE) held a public hearing on topics such as the prioritisation of investments and reforms in research and innovation towards the green and digital transition to support Europe's recovery; strengthening mobility of researchers and free flow of knowledge and technology through greater cooperation among Member States; boosting market uptake of research and innovation results and improving access to excellence for researchers across the EU.
Two background documents for this event look at the performance gap between the EU13 and EU15 Member States, as well as at regional and cross-border perspectives of the ERA.
The programme of the event as well as presentation slides and background documents can be downloaded here.