26 May 2023
EPO launches knowledge-sharing platform on fighting forest fires through innovation,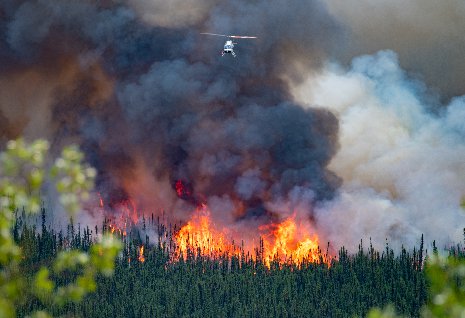 On 23 May 2023, the European Patent Office (EPO) launched a new platform for sharing knowledge and patent information on technologies for fighting forest fires. Forest fires represent a severe threat to the ecosystem, human life and the economy. According to the latest European Commission report, 2022 was Europe's worst year in terms of burnt areas and number of fires since 2006, with 26 of the EU's 27 Members States adversely affected.
The aim of the initiative is to help local and national governments prepare to avoid the devastation of recent years. The new platform makes it easy for researchers, entrepreneurs and decision-makers to navigate patent information in a precise way and search for lifesaving technologies in firefighting, fire detection and prevention, fire extinguishing, protective equipment and post-fire restoration. All users of firefighting technologies can also benefit from this platform to find out which technologies are out there to help them.
This is the third Espacenet platform, following the "Fighting Coronavirus" and "Clean Energy Technologies" platforms.
For more information: