02 Dec 2021
EP study looks at Europe's autonomy in "digital decade"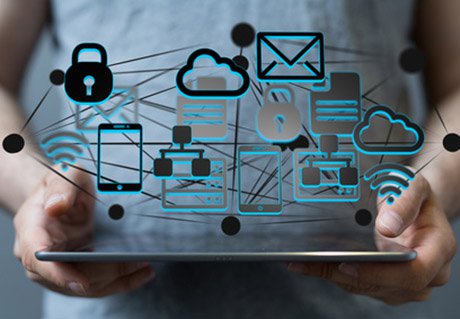 The European Parliament's ITRE Committee has issued a study on "Europe's digital decade and autonomy". The study aims to deliver an independent expert opinion and an assessment of the 2030 targets set by the Digital Compass and the overall Commission's Digital Strategy.
The document was published on 30 November 2021 and was provided by the Policy Department for Economic, Scientific and Quality of Life Policies at the request ofthe committee on Industry, Research and Energy (ITRE) to establish an objective view on the progress made in recent years, ongoing actions, and the adequacy of future measures to be taken.