10 Nov 2021
EP draft report looks at potential and ethical risks of AI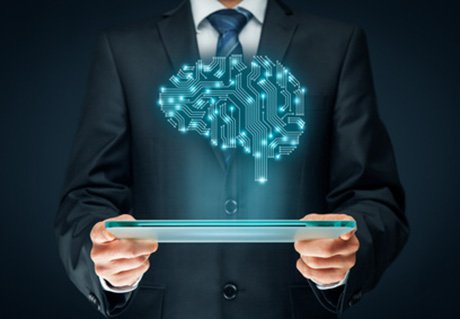 The European Parliament's Special Committee on Artificial Intelligence in the Digital Age (AIDA) has published a draft report highlighting the huge potential of AI if ethical risks are properly addressed. The special committee draft report was published on 9 November 2021 and stresses that the EU needs to be AI leader in order to set global standards. It also sees huge benefits in using AI against climate change, pandemics and in the labour market, while acknowledging that AI can also pose crucial ethical and legal questions, including military use and by authoritarian regimes. Artificial Intelligence regulation should therefore focus on the level of risk associated with specific uses, the draft report says.
The EP draft report emphasises that AI can substantially increase productivity, innovation, growth and job creation and claims that the EU should not regulate AI as a technology; instead, the type, intensity and timing of regulatory intervention should solely depend on the type of risk associated with a particular use of an AI system. The text warns that the EU is currently falling behind in the global tech race that will determine the future political and economic global power balance. The draft report also highlights the challenge of reaching a consensus within the global community on minimum standards for the responsible use of AI, and concerns about military research and technological developments into weapon systems without human oversight.
The draft report (and any amendments) will be put to a vote in committee in March 2022, followed by an EP plenary debate and vote in May 2022.
EP Draft Report on artificial intelligence in a digital age by the Special Committee on Artificial Intelligence in a Digital Age