21 Oct 2021
EP calls for focus on recovery in EU 2022 budget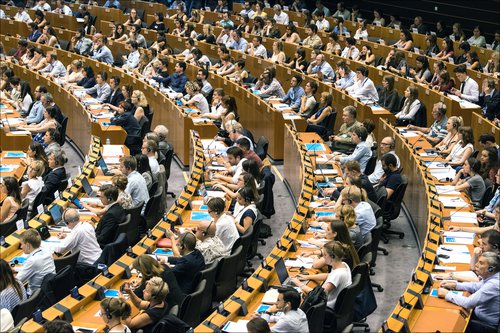 At its plenary session on 20 October 2021, the European Parliament (EP) voted on its position on the 2022 EU budget. MEPs voted against most cuts made by the Council (€1.43 billion altogether) and thereby restored the draft budget to the level originally proposed by the Commission in the budget lines concerned.
MEPs also voted for increased funding for many programmes and policies, which they see as contributing to the post-pandemic recovery. These include Horizon Europe, where the EP voted for +350 million above the Commission's draft budget, the Connecting Europe Facility (+€207 million), and the LIFE programme (+€171 million). The EP also voted for increasing the budget for Erasmus+ by €137 million, and EU4Health by €80 million
With this vote, Parliament has set the overall level of commitment appropriations for 2022 (pledges to pay) at €171.8 billion, representing an increase of €2.7 billion (plus €1.3 billion for the Brexit Adjustment Reserve, reflecting the agreement on the corresponding regulation) compared to the draft budget as proposed by the Commission. It has set the overall level of payment appropriations at €172.5 billion. The next step will be three weeks of conciliation talks with the Council, with the aim of reaching a deal for next year's budget, which will then have to be voted on by Parliament.
For more information: