18 May 2017
EP Briefing provides overview on Public-Private Partnerships in research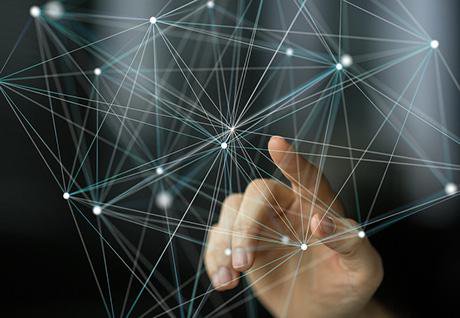 The European Parliamentary Research Service has published a Briefing on Public-Private Partnerships (PPPs) in research. The paper explains in which context the PPPs were set up, and how a diversity of 70 PPPs in research emerged.
The report states that PPPs help define common priorities and visions for EU, national and regional research and innovation activities, but they also created a new form of fragmentation with different types of PPPs focusing on similar fields. At the same time, the share of the Horizon 2020 budget for PPPs has more than doubled (9.1 % for FP7 versus 21.5 % for Horizon 2020).
The PPPs were set up in the context of the development of European Research Area policy in 2003 with the objectives of addressing the fragmentation of research efforts between the private and public sector and across borders, and of increasing public and private investment in research activities to reach the target of 3 % of EU gross domestic product. In 2005 the European Institute of Innovation and Technology and its Knowledge and Innovation Communities were set up to embody this new vision by promoting the integration of research, innovation and education activities. The 2008 financial crisis demanded swift action to support investments in research and led to the establishment of the rapidly implemented contractual PPPs. By 2010, the focus on technology challenges had been replaced by the need to tackle societal challenges. The European Innovation Partnerships provided a new tool to better address these challenges by integrating all the actors of the innovation process.