23 Oct 2019
EP and Council to start conciliation procedure on 2020 EU budget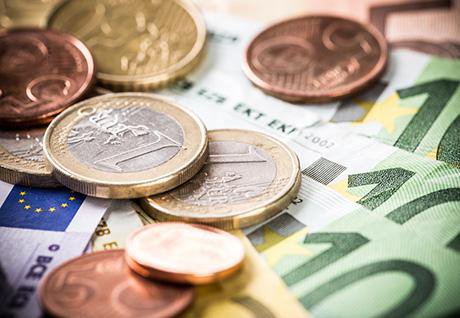 At its current plenary session, the European Parliament (EP) has adopted its position on the 2020 EU budget, adding more than € 2 billion to the European Commission's proposal with a focus on fighting climate change. In their position adopted on 23 October 2019, MEPs say the 2020 EU budget "most provide a solid starting point to launch the new generation of EU programmes" under the next Multiannual Financial Framework (MFF, 2021-2017). Amongst other issues, the EP has approved an increased budget for the Erasmus+ programmes as well as "further support in line with Parliament's priorities in areas such as SMEs, research, digitalisation [...]".
The Council has already reacted to the EP plenary vote, informing the EP that it cannot accept all the amendments for the 2020 EU budget adopted by the EP. The Council states that the EP's position for an increased budget goes above the ceilings set by the MFF for 2014-2020.
As a result, the Council and the EP will now start a three-week conciliation process. The conciliation committee will meet on 29 October, 4 November and 15 November. An agreement should be reached by 18 November 2019. If there is no agreement by this date, the Commission has to present a new draft budget for 2020.
For more information: