10 Mar 2021
EP adopts InvestEU and EU4Health Programmes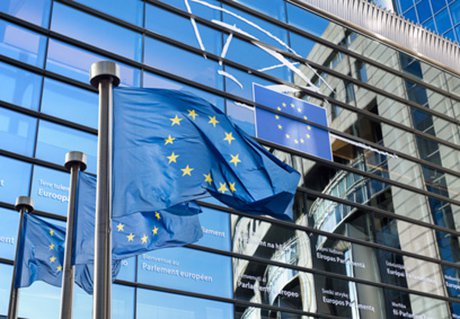 On 10 March 2021, the European Parliament (EP) endorsed the provisional agreement reached with the Council on the EU4Health programme for 2021-2027 and the InvestEU programme for the same period. EU4Health aims to prepare EU health systems more rigorously for future health threats and pandemics.
The main objectives of the EU4Health programme include strengthening health systems by supporting countries to coordinate with each other and share data, as well as making medicines and medical devices more available, accessible and affordable. This should enable the EU to face not only future epidemics, but also long-term challenges such as an ageing population and health inequalities.
The aim of the InvestEU programme is to mobilise public and private investments and guarantee simplified access to financing. With €26 billion (in current prices) set aside in the EU budget as a guarantee, InvestEU is expected to mobilise €400 billion to be invested across the European Union from 2021 to 2027. The new programme is part of the €750 billion Next Generation EU recovery package.
Once Council has also formally approved the regulations, they will enter into force on the day following their publication in the Official Journal of the EU for the EU4Health programme (it will apply retroactively from 1 January 2021), and on the 20th day after its publication for InvestEU.
For more information: