18 Nov 2021
EIT opens call for boosting innovation in higher education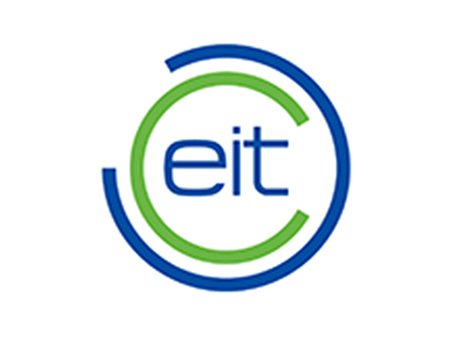 The European Institute of Innovation and Technology (EIT) has opened the EIT HEI Initiative's new call for proposals. The call, which was launched on 18 November 2021, will support up to 40 consortia of higher education institutions (HEIs) and non-academic organisations with a maximum of EUR 1.2 million each. The aim is for the HEIs to design activities that will improve their entrepreneurial and innovation capacity at all levels, becoming "engines of innovation".
The EIT HEI pilot initiative had already launched a first call earlier this year, which received applications from nearly 750 organisations from across Europe. The pilot awarded 24 projects involving 142 HEIs and 155 non-academic organisations (companies, research centres, public authorities and associations) a total of € 28.8 million of funding, mentorship, and access to the EIT's innovation ecosystem.
For the new call for proposals, up to 40 projects will be selected and awarded a maximum of EUR 1.2 million with up to € 300,000 for Phase 1 (July−December 2022), and up to € 900,000 for Phase 2 (January 2023 - July 2024). Activities can focus on several themes, including:
fostering institutional engagement and change;
strengthening partnerships between higher education, business and research organisations;
developing innovation and business support services;
enhancing the quality of entrepreneurial education;
creating and disseminating knowledge.
The deadline for submitting proposals is 28 February 2022. Full details and access to the application portal can be found at eit-hei.eu. The EIT is also planning to hold a series of webinars on issues regarding the call.
For more information: