30 Sep 2019
EIT launches vote for 2019 EIT Awards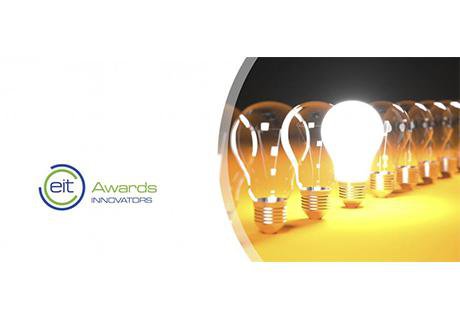 The European Institute of Innovation and Technology (EIT) has launched a public vote for the winner of the EIT PUBLIC Awards 2019. The interested public can choose among 19 nominees for the awards, representing promising graduates, entrepreneurs and innovators in Europe, by watching videos on their work.
Each nominee has been selected for tackling global challenges with ground-breaking innovations in the fields of climate, energy, digitalisation, food, health and raw materials. Their products and services are driving Europe's ability to innovate and create jobs and growth for Europe.
Voting starts on 30 September 2019 and ends on 15 October at 17:45 CET. The winner will be announced on 15 October during the INNOVEIT 2019 conference.