31 Mar 2021
EIT launches joint circular economy calls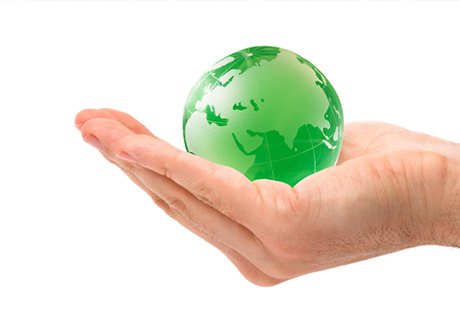 The European Institute of Innovation and Technology (EIT) has launched a joint circular economy call. Transitioning to the Circular Economy is one of the main objectives of European society right now. Moving to more circular economic models promises a much brighter future for the European economy. This will allow Europe to rise to the current and future challenges of global pressure on resources and increasing insecurity of supply. Pumping resources back into productive use, cutting waste and reducing dependence on uncertain supplies is a direct route to improving resilience and competitiveness. By helping to decouple economic growth from resource use and its impacts, it offers the prospect of sustainable growth that will last.
The EIT states that the EIT Community will be one of the key stakeholders ensuring this important objective for European society and says this will only be achieved with a coordinated and efficient collaboration among the different EIT Knowledge and Innovation Communities to ensure a greater impact from the collaboration.
EIT RawMaterials, EIT Digital, EIT Climate-KIC, EIT Food, EIT Manufacturing and EIT Urban Mobility have created a joint action to strengthen the collaboration of internal and external activities related to the Circular Economy. The Circular Economy action includes two specific calls: a Call on Environmental Technology Verification (ETV), and a Call on Circular SMEs, both were launched on 31 March 2021.
For details of the call contents and eligibility, see the EIT press release