01 Sep 2021
EIT is looking for new members for its Governing Board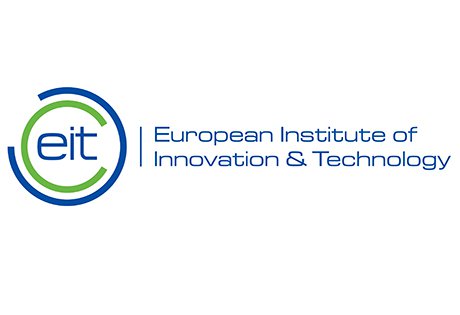 The European Institute of Innovation and Technology (EIT) has published a Call for Expression of Interest for up to seven new members for its Governing Board. The Call for Expression of Interest is open until 29 October 2021.
The EIT Governing Board consists of 15 European innovation leaders and an observer from the European Commission appointed by the European Commission for a four-year mandate as well as a representative of the European Commission. The Board provides the EIT's strategic leadership and is independent in its decision-making. More specifically, the Board is responsible for the selection, designation, funding, and evaluation of the EIT's Knowledge and Innovation Communities (KICs) where businesses, education and research closely cooperate to deliver innovation and entrepreneurship. The EIT has a budget of around Euro 3 billion as part of Horizon Europe and a new strategy for 2021 to 2027 for its activities.
The selection procedure for up to seven new members of the EIT Governing Board begins with this Call for Expression of Interest. Each member has a four-year mandate and Members are appointed in a personal capacity, acting independently and in the public interest. Following the closure of the Call on 29 October 2021, a Steering Committee will evaluate the submissions and interview the highest-scoring candidates. The Steering Committee will then prepare a shortlist of candidates to be proposed as new members. The EIT Governing Board will assess and approve the shortlist and forward it to the European Commission.
The new members of the Governing Board will be appointed through a Commission Decision. In its appointments, the Commission gives regard to the balance between higher education, research, innovation and business experience as well as to gender and geographical balance.
For more information:
Call for Expression of Interest
EIT Governing Board's decision on the selection procedure