20 Apr 2021
EIT Health publishes report on the role of AI in health sector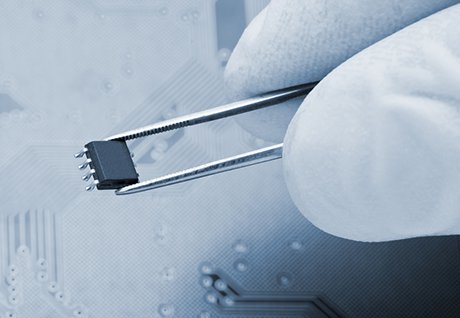 The EIT Health Think Tank has published a report outlining the urgent need for a post-pandemic technological revolution to prevent EU health systems from struggling over the next decade. The report on "Healthcare Workforce and Organisational Transformation with AI - Enacting Change" was released on 20 April 2021. The report concludes that AI (Artificial Intelligence) and digital solutions are urgently needed, with healthcare workforces already straining to meet demand due to increasing populations and people living longer. Without major structural and transformational change, healthcare systems will become unsustainable, and the European promise of universal healthcare will be threatened.
Building on a series of roundtables exploring the topic 'Healthcare Workforce and Organisational Transformation with AI', this new report identifies a range of focus areas that need to be addressed at an EU and national level, particularly in the context of the COVID-19 pandemic, to maximise the potential of AI and technology in healthcare.
Key recommendations from EIT Health include improving collaboration and exchange of best practice across the EU, building on existing networks and infrastructures to support AI integration, improving education and skills, and developing value-based financial models that incorporates AI and acknowledges the longer-term cost-saving. At a wider EU level, EIT Health is pushing for a more robust data infrastructure for Europe, to ensure member states and healthcare systems can share data, allowing experts to track diseases, diagnose more quickly and develop new and improved AI-based solutions.
For more information:
EIT Health Think Tank: Healthcare Workforce and Organisational Transformation with AI – Enacting Change