23 May 2023
EIT announces winners of 2023 EIT Higher Education Initiative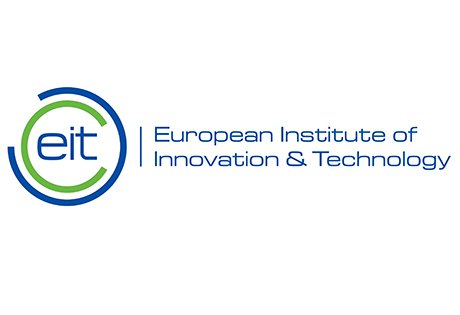 The European Institute of Innovation and Technology (EIT) has announced the 16 winning consortia of this year's EIT HEI Initiative. A total of 16 consortia from 38 countries was selected from a total of 48 consortia with 510 organisations that applied for funding. The successful consortia include 100 HEIs and 79 non-academic organisations and will receive up to EUR 12 million of funding to support their innovation capacity, with a particular focus on deep tech. With an even distribution of academic and non-academic organisations, the EIT HEI Initiative is determined to achieve its goal of creating synergies between industry and higher education institutions to boost innovation and entrepreneurship in Europe.
The EIT HEI Initiative aims at working together with universities and partners to boost knowledge in Deep Tech fields such as artificial intelligence, machine learning, and cleantech. The selected EIT HEI Initiative projects announced today, directly support the Deep Tech Talent Initiative, a new EIT flagship programme aiming at training 1 million deep tech talents by 2025.
Since being established, the EIT HEI Initiative has granted over EUR 55 million to support 260 HEIs and 100 non-academic organisations across Europe. These organisations have trained over 39 000 students, academic and non-academic staff on innovation and entrepreneurship and have supported over 900 start-ups and scale-ups.
For more information: