15 Jul 2021
EIT announces 23 winning consortia for its Innovation Capacity Building for Higher Education Pilot Call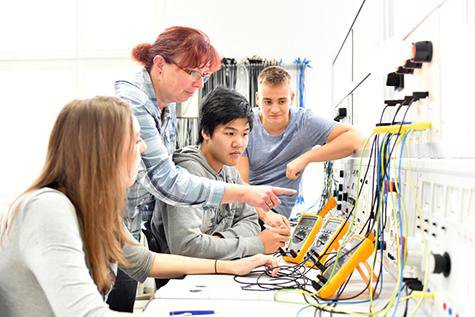 The European Institute of Innovation and Technology (EIT) has announced 23 winning consortia for the EIT's HEI Initiative: Innovation Capacity Building for Higher Education Pilot Call for Proposals. 135 Higher Education Institutions (HEI) and 140 partners from 32 countries will receive funding up to € 27.5 million.
This new initiative will support HEIs with expertise and coaching, funding and access to the EIT's innovation ecosystem. The Pilot Call for Proposals invited HEIs and local partners across Europe to design institution-wide action plans to improve their entrepreneurial and innovation capacity across all institutional levels. By supporting such activities, this new EIT initiative aims at creating systemic impact, empowering HEIs and fostering sustainable growth and jobs across Europe.
64 consortia applied to the Pilot Call that closed in May 2021. As a result, 23 projects involving 135 HEIs and 140 non-academic organisations from 32 countries will benefit from this first call. Organisations involved in the selected projects include the Medical University of Plovdiv (BG), University of Pardubice (CZ), Robert Bosch GmbH (DE), Foundation Startup Wise Guys (EE), Universidad de Zaragoza (ES), University of Eastern Finland (FI), Athens University of Economics and Business (GR), University College Dublin (IE), and Confindustria Trento (IT).
For more information: