05 May 2022
EIT and EPO sign Memorandum of Understanding to strengthen cooperation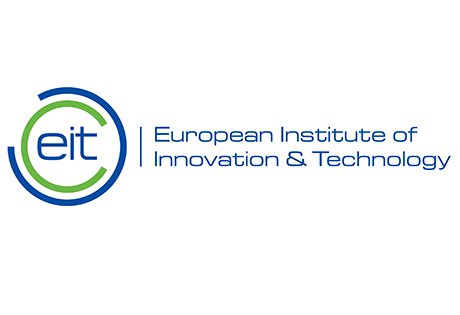 On 5 May 2022, the European Patent Office (EPO) and the European Institute of Innovation and Technology (EIT) signed a Memorandum of Understanding (MoU) to strengthen their collaboration on a broad range of intellectual property matters, increasing support and expertise to European innovators and SMEs.
For Europe's innovators to thrive, their ideas and creations need to be protected through intellectual property rights. However, it is often the case that knowledge gap exists preventing innovators from benefiting from these rights. By working more closely together on the basis of the MoU, both EPO and EIT will work hand in hand to respond to the needs of their stakeholders responding quickly to the changing demands and conditions of a dynamic global patent system.
The two organisations have already cooperated since 2018, with the EPO participating in the EIT Innovation Communities' working group on IP and "Innovation Panel" meetings to provide tailor made training on IP issues. With the signed MoU, the EPO and EIT have agreed to develop specific activities, projects and programmes to be implemented in a spirit of co-operation and common commitment. The aim of this cooperation is to support innovators and entrepreneurs across Europe in turning their ideas into products and services, thus creating highly-skilled jobs and economic growth and also to promote a modern IP culture in Europe among researchers, innovators and entrepreneurs by improving their access to the European IP system.  
For more information: