01 Sep 2015
EIP-AGRI is looking for experts for three new focus groups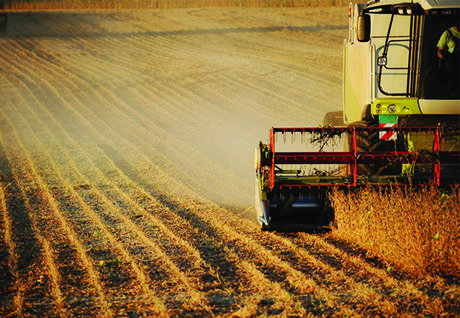 The European Commission is recalling attention to a call for experts such as farmers, advisers, scientists and other relevant actors for three new EIP-AGRI Focus Groups. The Focus Groups will start working in October 2015 and are expected to present their results and recommendations within 12 months. Candidates for each of the Focus Groups below are invited to apply in accordance to the rules set out in this notice for the purpose specified. Deadline for applications is 7 September 2015.
The experts should have practical experience or specific knowledge of:
• Mixed farming systems: livestock/cash crops
• Benchmarking of farm productivity and sustainability performance
• Reducing emissions from cattle farming
Closing date for applications is Monday 7 September 2015 23:59 hrs CET (Brussels time).
The European Innovation Partnership for Agricultural productivity and Sustainability (EIP-AGRI) was launched in 2012 to contribute to the European Union's strategy "Europe 2020" for smart, sustainable and inclusive growth. This strategy sets the strengthening of research and innovation as one of its five main objectives and aims at supporting a new interactive approach to innovation.