07 Apr 2022
EIC Pathfinder results are out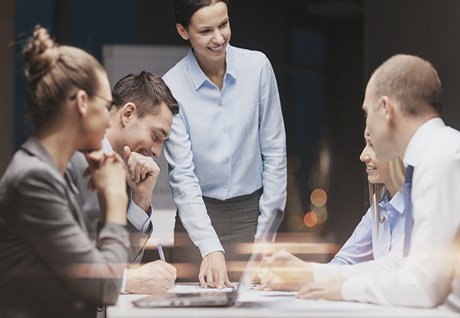 On 7 April 2022, the European Commission published the results of the 2021 EIC Pathfinder call (Deadline 27 October 2021). 39 new projects were selected among 403 submitted eligible proposals. They will receive up to €145 million of EU funding (on average €3.7 million per project). This is the first time that EIC Programme Managers were directly involved in setting the challenges, and selecting portfolios of projects from among the best applications, and they will now pro-actively manage these portfolios to increase impact.
Most applicants come from universities and research organisations, with a significant participation of SMEs (around 20%). The applicants could submit their proposals in five Challenges:
With each specific Challenge, the EIC will establish a portfolio of projects that explore different perspectives, competing approaches or complementary aspects of the Challenge. Selected projects will receive not only grants, but also access to tailored-made coaching under the EIC Business Acceleration Services and potential fast track access to the EIC Accelerator.
For more information: