11 May 2020
EIC Pathfinder Pilot awards € 114 million to 35 projects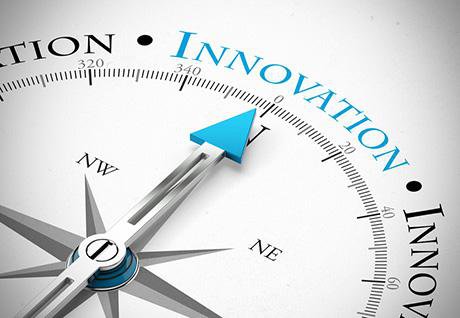 The European Innovation Council (EIC) Pathfinder Pilot has selected 35 projects set to develop cutting-edge technologies to receive a total of €114 million following the latest round of applications for funding. The funding comes from Horizon 2020.
According to the EC, 22 of the selected projects come from the top-down element of the EIC known as Pathfinder Proactive, which encourages researchers from different disciplines to work together on new technologies in the following domains: human-centric artificial Intelligence, implantable autonomous devices, breakthrough zero-emissions energy generation for full decarbonisation (average budget per project is €4 million). The remaining 13 applied for Transition to innovation activities funding, which supports the successful result of a mature research project to commercialise their activities (average budget is €2 million).
The European Commission has also announced the appointment of Iordanis Arzimanoglou as the first EIC Programme Manager. Mr. Arzimanoglou is an expert in genetics and cancer research as well as biotechnology and AI-based medicine. The role of programme managers is to develop visions for technological and innovation breakthroughs and bring about synergies across the EIC project portfolio to transform these visions into reality. In the Enhanced EIC Pilot (2019/2020), five programme managers will be appointed - each with profound expertise in their field and experience managing multidisciplinary teams. Further appointments are expected in the fully-fledged EIC in Horizon Europe (2021-2027).
European Innovation Council (EIC) Pathfinder Pilot