20 Jul 2020
EIC appoints second programme manager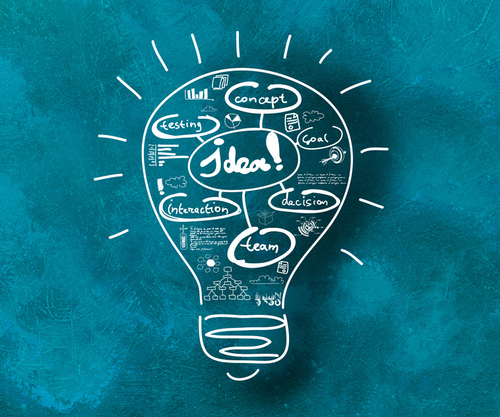 On 16 July 2020, the EIC announced the appointment of the second EIC programme manager, Enric Claverol-Tinturé, expert in biomedical engineering and brain-related technologies. He will begin his work on the EIC Taskforce on 1 August.
The first programme manager, Iordanis Arzimanoglou - expert in genetics and cancer research as well as biotechnology and AI-based medicine – commenced his work with the EIC Taskforce on 1 June.
The role of Programme Managers is to develop visions for technological breakthroughs and bring about synergies across the EIC project portfolios to transform these visions into reality. These first appointments are part of the EIC Pilot in Horizon 2020, with other programme managers to be appointed in the fully-fledged EIC in Horizon Europe.