12 Sep 2022
EIC announces semi-finalists of 2022 European Innovation Procurement Awards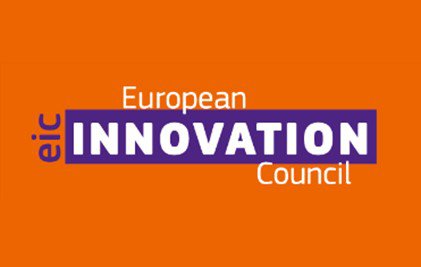 The European Innovation Council (EIC) has announced the 14 applicants selected for the finals of this year's edition of the European Innovation Procument Awards (EUIPA). The awards recognise powerful cases of public and private buyers  promoting innovation procurement practices across Europe. It also emphasises the importance of close buyer–supplier cooperation in bringing the innovative solutions to the market.
The 2022 semi-finalists selected by a jury of independent experts are (in alphabetical order):
Innovation procurement strategy category
AIRBUS (France)
Ente Público Augas de Galicia (Spain)
Fundacio Pac Tauli (Spain)
Nido, Innovation lab of the Belgian federal government (Belgium)
RITMOCORE (UK & Spain)
YQ Purchasing bv (Belgium)
Facing societal challenges category
Gobierno de Navarra (Spain)
Iniciativa Social Integral Per Al Benestar (Spain)
Procurement leadership category
Agencia de Qualitat / Avaluacion Sanitaries de Catalunya (Spain)
DMHI (Turkey)
Dublin City Council (Ireland)
Forschungszentrum Julich GMBH (Germany)
Sardegna Ricerche (Italy)
The Norwegian Agency for Public and Financial Management (Norway).
Each semi-finalist will be invited to a private hearing with the jury members in October 2022. The jury will then select one winner and one runner-up per category which will be announced at the European Innovation Council Summit, on 8 December 2022. The winner of each category will be rewarded with €75,000, while each of the runners-up will receive €25,000.
For more information: