14 Oct 2021
EIC announces new wave of start-up champions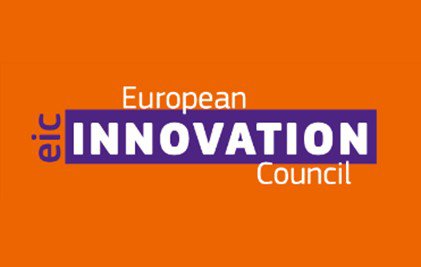 The European Innovation Council has selected 65 innovative start-ups and SMEs to receive €363 million of funding for breakthrough innovations. Each company will receive a combination of grant financing and equity investment of up to €17 million to develop and scale up their ground-breaking innovations in healthcare, digital technologies, energy, biotechnology, space and other. This is the first batch of companies that will be funded under the fully-fledged European Innovation Council (EIC) Accelerator under Horizon Europe.
The companies were selected following a new two-step process, introduced under Horizon Europe. Applications are rigorously assessed by external experts and followed by an interview with a jury of experienced investors and entrepreneurs. Among the companies selected are:
Dutch Sensius BV that developed a thermotherapy system to treat the head and neck cancer without negative side effects;
French Alice & Bob that invented a new type of self-correcting quantum hardware to build the world's first fault-tolerant commercial quantum computers;
Lithuanian UAB INOVATYVI MEDICINA that developed a smart, sensory, tele-operated robotic system, which allows an endovascular procedure to be performed without exposure to harmful X-rays;
Norwegian Bluegrove AS that introduced the most advanced salmon welfare monitoring and prediction solution to take care of fish welfare.
The 65 successful companies are established in 16 countries. The demand for equity financing through the new EIC Fund was particularly high, with 60 out of the 65 companies. This means that €227 million out of the total €363 million are expected to be in the form of investment component.
For more information: