18 May 2016
EFSA launches call to renew two Scientific Panels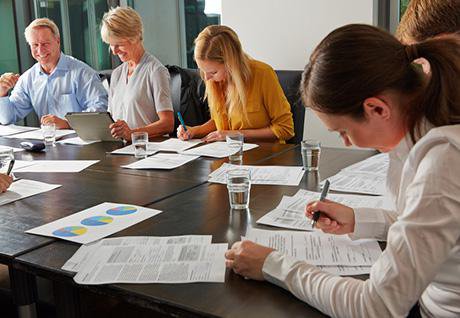 EFSA is looking for scientists with expertise in the risk assessment of chemical substances. Specifically, the ANS Panel addresses questions related to safety in the use of: food additives; nutrient sources; and other substances intentionally added to food, such as plants and herbal extracts.
Experts on the CEF Panel specialise in the assessment of food enzymes; flavouring substances; chemicals used in the production of plastic or other food contact materials; and processes and processing aids.
The successful applicants will become members of the Panel on Food Additives and Nutrient Sources Added to Food (ANS) or the Panel on Food Contact Materials, Enzymes, Flavourings and Processing Aids (CEF) from 1 July 2017.
EFSA's Scientific Panels – each typically composed of 21 members – produce scientific advice for risk managers. This helps to provide a sound foundation for the formulation of European policies and legislation and supports risk managers in taking decisions. Members are expected to attend and contribute to regular meetings where scientific opinions, statements or guidance documents are adopted.
The deadline for applications is 30 June 2016. For full details please see the Call for expression of interest.