28 Jan 2021
EDA report finds defence research investment continues to lag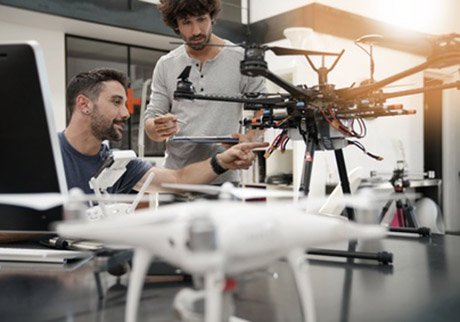 On 28 January 2021, the European Defence Agency (EDA) published its annual Defence Data report for the year 2019, detailing defence spending by the 26 EDA Member States. In 2019, total defence expenditure stood at €186 billion, marking a 5% increase on 2018, and making it the highest level ever recorded by EDA since it began collecting data in 2006.
By contrast, the report states that defence research & technology (R&T) investment continues to lag. In 2019, defence R&T spending amounted to €1.7 billion, marking an increase of 13% compared to 2018. However, unlike total defence spending which now surpasses 2007 levels, investment in defence R&T is much slower to recover and remains roughly €380 million below its 2007 high.
EDA concludes that investment in defence R&T remains insufficient and Member States fall collectively short of reaching the collective benchmark of spending 2% of their total defence expenditure on defence R&T. Although 2019 saw a modest rise with 0.9% allocated, up from 0.8% in 2018, no Member State achieved the 2% benchmark with only four nations spending more than 1% of their total defence expenditure on defence R&T.
For more information: