20 Mar 2019
EDA publishes three 2019 defence research calls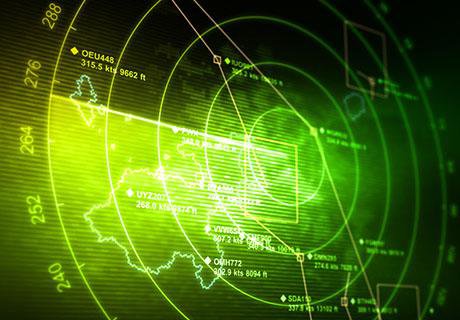 The European Defence Agency (EDA) published the three 2019 calls for proposals for the EU's Preparatory Action on Defence Research (PADR) on 19 March 2019.
The work programme includes the following calls/topics:
Electromagnetic Spectrum Dominance: Combined radar, communications, and electronic warfare functions based on European Active Electronically Scanned Arrays for military applications (PADR-EMS-03-2019);
Future Disruptive Defence Technologies:

Emerging Game-changers (PADR-FDDT-EMERGING-03-2019);
Challenging the future (PADR-FDDT-OPEN-03-2019);

Unmanned Systems: Interoperability standards for military unmanned systems (PADR-US-03-2019).
The calls follow the adoption of the PADR work programme for 2019 on 19 March 2019.
For details about the calls and participation conditions, click here.