22 Oct 2018
EDA announces winners of first EDA Defence Innovation Prize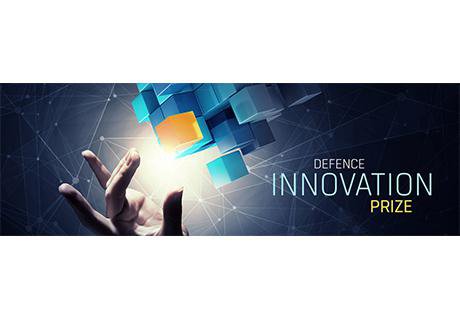 On 19 October 2018, the European Defence Agency (EDA) announced the two winners of the first EDA Defence Innovation Prize. Both prize winners are located in Spain: AITEX, a Spanish textile research institute, and Clover Technologies, a Spanish company providing advanced technology services for information systems and communications.
The EDA Defence Innovation Prize is awarded for the first time this year and aims at companies and research entities which come up with the most innovative ideas for new technologies, products, processes or services applicable in the defence domain. The 2019 Prize aimed at two specific domains:
Autonomous detection, identification and monitoring/sampling/analysis through sensor and platform networking in the area of CBRN (chemical, biological, radiological and nuclear) protection technologies and techniques
Integration of multi-robot swarming concepts in support of future defence capabilities in the area of Guidance, Navigation and Control (GNC).
A total of 24 European companies and research institutes had participated in the contest. The two winners were selected by a jury and will receive €10,000 each. The Prize will be awarded at a ceremony in the margins of EDA's 2018 Annual Conference on 29 November 2018 in Brussels.
For more information: