29 Jun 2021
ECIU makes recommendations for full roll-out of European Universities Initiative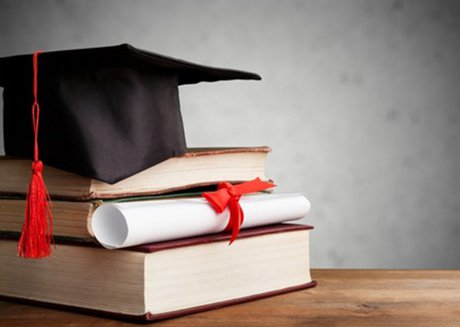 ECIU, the European Consortium of Innovative Universities, has published a set of recommendations for the further roll-out of the European Universities Initiative, stating that the European University Alliances have great value to the European society, make Europe more competitive in the longer term, and solve urgent societal challenges at the European level. However, ECIU claims that a higher level of innovativeness, reflected against society's needs, must be shown in the next years. In order to optimise the further roll-out of the European Universities Initiative, ECIU makes the following four key recommendations:
Alliances must not be forced to build towards full Bachelor, Master and PhD degrees. Instead, focusing solely on lifelong learners, creating flexible learning paths must be fully rewarded to support innovation at the European level.
Alliances need greater support for digital transformation to create a European ecosystem for collaboration. The EU must support the set-up of virtual campuses, Learning Management Systems, sharing and storage of data and support the use of artificial intelligence, big data and innovative digital tools to personalise learning and ensure large scale deployment of immersive learning experiences. 
National support and co-funding are of crucial importance for the successful roll-out of the European Universities Initiative. Because education is a national competence, the commitment of national policy-makers is needed to overcome challenges in realising ambitions to revolutionise the quality and competitiveness of Europe's higher education, research and innovation.
The possibility of the University Alliance as an entity to be eligible for funding, next to the higher education (partner) institutions.
For more information: