15 Nov 2022
ECA report calls for improvements in anchoring overarching policy priorities in the EU budget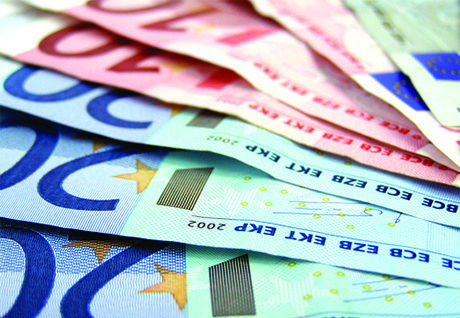 The European Court of Auditors (ECA) has published a report analysing to which extent the European Commission has incorporated the EU's overarching policy priorities of climate change, biodiversity preservation, gender equality, sustainable development and digital transition throughout the EU's spending programmes. The report finds major differences between the priorities.
According to the ECA, gender is the priority which is least well mainstreamed in the EU budget. In addition, the auditors find significant differences in the way the Commission measures the EU budget's contribution to the five key cross-cutting policies and reports on their achievement. The Commission reported that it had fully incorporated key overarching EU policy priorities into the EU's budget programmes, but the auditors found significant differences between climate and biodiversity compared to gender. Although the five horizontal priorities were incorporated to different degrees into the EU's spending programmes, such as those on research, agriculture and regional development, the auditors found that the Commission had provided overly positive conclusions on progress made towards mainstreaming targets.
The report also finds that the Commission reports limited information on the contribution of EU programmes towards the Sustainable Development Goals and the digital transition, while the arrangements for measuring their contribution to gender equality have improved but continue to face limitations. The EC also provides little information on whether EU spending contributes to multiple priorities at the same time.
This is the first time that the auditors have reported on the EU's horizontal policy priorities as a whole. They inspected a selection of 11 programmes that cover 90 % of payments made up to the end of 2021 under four headings of its multi-year budget. The five priorities are relevant for the EU's current multi-year spending until 2027.
For more information: