27 Jul 2022
Results of European Universities Erasmus+ Call 2022 available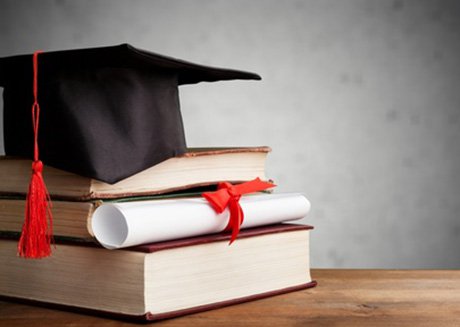 The European Commission (EC) has published the results of the Erasmus+ 2022 Call on European Universities with a budget of €272 million. 16 existing European Universities will continue to receive support, and four new alliances will be able to start their cooperation. Together with the 24 alliances selected in 2020, a total of 44 European Universities now involve 340 higher education institutions in capital cities and remote regions of 31 countries including all Member States as well as Iceland, Norway, Serbia and Turkey. A novelty under the 2022 Erasmus+ call is that the alliances can now accept associated partners from Bologna Process countries, including for example from Ukraine, the United Kingdom and Switzerland. In autumn 2022, the Commission will launch the next Erasmus+ call for European Universities.
Each alliance selected under the recent call receives a budget of up to €14.4 million from the Erasmus+ programme for four years, a considerable increase compared to the maximum of €5 million for three years under previous Erasmus+ calls. The 2022 Erasmus+ European Universities call offered to provide sustainable funding for already existing successful alliances of higher education institutions to pursue their long-term vision and support for the creation of new European Universities across Europe, gathering diverse higher education institutions around common strategic visions.
The following 16 European University alliances were selected for further funding under Topic 1: Intensification of prior deep institutional transnational cooperation: 1CORE, ARQUS II (coordinated by the University of Graz), CHARM-EIGHT, CIVICA (with the Central European University located in Austria as a partner), CIVIS2 (with the University of Salzburg as a partner), ECIUn+, EDUC, EPICUR-SHAPE-IT (with the University of Natural Resources and Life Sciences Vienna as a partner), EU CONEXUS Plus, EUGLOH 2.0, EUTOPIA MORE, FORTHEM, SEA-EU 2.0, UNA.Universitas, Unite (with Graz Technical University as a partner), YUFE 2030.
Under Topic 2: Development of new deep institutional transnational cooperation, the following 4 new European University alliances were selected for funding: EU4DUAL (with FH Joanneum as a partner), EU GREEN, INGENIUM, UNIGreen
For more information:
European Universities Call Results - list of selected projects