04 Mar 2015
EC publishes results of Europe 2020 consultation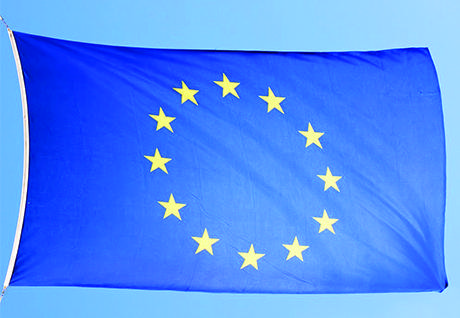 The European Commission has published a Communication on the results of the public consultation on the Europe 2020 strategy for smart, sustainable and inclusive growth. The Communication was released on 3 March 2015. It will be a basis for the review of the Europe 2020 strategy later this year, as provided in the EC's 2015 Work Programme.
The public consultation took place between 5 May 2014 and 31 October 2014 and received 755 contributions from 29 countries. The aim was to collect experience from stakeholders to draw the lessons from the first years of implementation of the strategy and to feed into the review.
The main outcomes of the consultation are the following:
Europe 2020 objectives and priorities remain meaningful in the light of current and future challenges and serve as a compass for policy action to promote jobs and growth at EU and national level.
The five headline targets represent key catalysts for structuring the jobs and growth agenda and help to keep the strategy focused; they enable to compare performances and to track progress in key areas.
Most of the Flagship Initiatives launched in 2010 have served their purpose, yet their visibility has remained weak;
Better ownership and involvement on the ground would serve the strategy's delivery.
The Commission will present proposals for the review of the Europe 2020 strategy before the end of the year.
For more information:
European Commission press release
Communication on the Results of the Public Consultation on the Europe 2020 Strategy for Smart, Sustainable and Inclusive Growth