06 Mar 2019
EC publishes report on implementation of Circular Economy Action Plan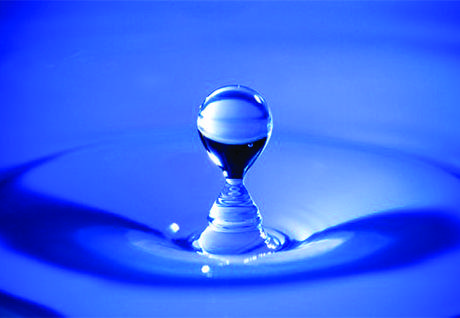 The European Commission has published a comprehensive report on the implementation of the Circular Economy Action Plan. The Plan was adopted in December 2015, the report on all 54 actions under the plan was published on 4 March 2019. According to the Commission, all actions have now been delivered. The report presents the main results of implementing the action plan and sketches out open challenges to paving the way towards a climate-neutral, competitive circular economy where pressure on natural and freshwater resources as well as ecosystems is minimised.
The Action Plan on the Circular Economy sets out measures to "close the loop" of the circular economy and tackle all phases in the lifecycle of a product: from production and consumption to waste management and the market for secondary raw materials. The Action Plan also includes a number of actions that target market barriers or boost circularity in specific sectors or material streams, such as plastics, food waste, critical raw materials, construction and demolition, biomass and bio-based products, as well as horizontal measures in areas such as innovation and investment. In 2018, the European Commission complemented this Action Plan by its second Circular Economy Package, including the EU Strategy for Plastics in the Circular Economy.
The findings of the report are being discussed at the annual Circular Economy Stakeholder Conference taking place in Brussels on 6 and 7 March 2019.
For more information:
EC Fact Sheet: Circular Economy Package Report: Questions & Answers