28 Nov 2018
EC publishes Nov. 2018 STI Data and Indicators newsletter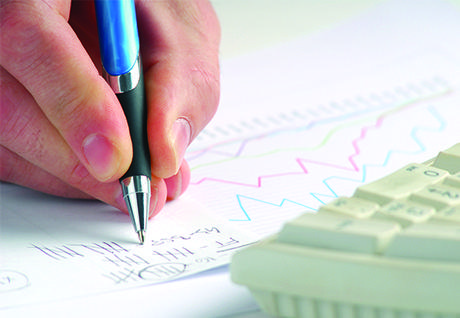 The European Commission (EC) has published the November 2018 issue of its monthly newsletter on STI data and indicators. The current issue covers the following topics:
Eurostat data on enterprise size classes
Eurostat data on R&D expenditure in 2017
Commission Autumn 2018 economic forecast
International Digital Economy and Society Index (I-DESI) 2018
Top500 Supercomputer list
Slovakia: New € 1.4 bn car manufacturing plant opened
UK: New Fintec unicorn company
Germany: Continental study on innovation culture showing China in the lead
The newsletter also includes a calendar of data releases and indicator-based publications.
To download the newsletter from the Research and Innovation Observatory (RIO) website, click here.