21 Oct 2019
EC publishes list of members of Mission Assemblies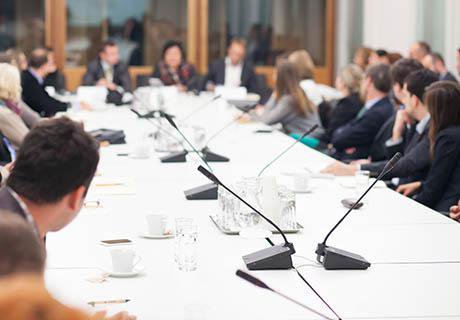 The European Commission (EC) has recently announced the members of the Mission Assemblies. The members of these bodies have been selected from among the applicants for the Mission Boards. Each Mission Assembly consists of up to 30 high-level experts and aims at providing an additional pool of ideas, knowledge and expertise to the five Missions:
Adaptation to Climate Change including Societal Transformation;
Cancer;
Healthy Oceans, Seas, Coastal and inland Waters;
Climate-Neutral and Smart Cities;
Soil health and Food.
The members of the Mission Boards were announced on 30 July 2019 by the EC. Each Mission Board consists of 15 members, including the chair.
For more information:
List of members of Mission Assemblies