25 May 2023
EC publishes Horizon Europe Strategic Plan 2025-2027 Analysis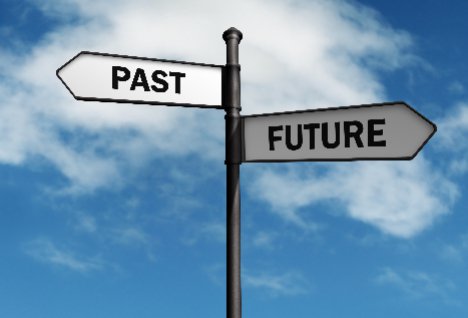 On 25 May 2023, the European Commission's Directorate-General for Research and Innovation published the Horizon Europe Strategic Plan 2025-2027 Analysis. The document provides an evidence base to underpin the development of the next Horizon Europe Strategic Plan, as set out in the legal basis.
The analysis is the result of a co-creation process between the internal services of the EC and the EU Member States. It will serve as a common analytical foundation for the development of the next Horizon Europe Strategic Plan and as support for the Commission to prepare for the last years of Horizon Europe.   
The analysis explores whether the orientation and activities included in the new Strategic Plan should reflect the most important recent developments in EU and global policy, especially those impacting the future challenges and opportunities for R&I. This document also analyses the current status of R&I in the EU and evaluates what changes would be required in light of the first Horizon Europe Strategic Plan 2021-2024.
The analysis looks at relevant developments for the EU policy priorities and provides examples of the role that R&I play in addressing them. It incorporates tailor-made foresight, as well as state-of-the-art analysis, such as resulting from the Science, research and innovation performance (SRIP) of the EU 2022 report. Moreover, a section on the societal demand for R&I draws on input gathered from a dedicated citizens' engagement event held on 1 December 2022 and on the recently published results of the public consultation. Finally, the analysis provides an overview of current R&I activities and identifies gaps in existing efforts by using data on the implementation of Horizon Europe.
The analysis shows that R&I is at the forefront of the EU's preparedness, resilience, security, and crisis response, as R&I activities have a specific capacity to offer innovative sustainable solutions to the societal, economic, environmental challenges facing Europe and the world. Another key message of the analysis is that the EU remains a scientific powerhouse and has improved its overall innovation performance in the past seven years, even though it is falling behind China and the USA in terms of scientific excellence (i.e. world share of top 1% most-cited scientific publications) and of research and development expenditure as a percentage of GDP. The analysis also states that the EU is lagging behind China and the USA as regards the digital transition, but it is among the world leaders of the green transition. At last, the analysis states that significant R&I investments are necessary to deliver on the European Green Deal and to preserve the EU's open strategic autonomy.
As the largest European R&I programme, Horizon Europe has the potential to drive public and private investments towards these challenges, through funding excellent and impactful R&I.
For more information: